Click to CALL Now: 020 8776 8925
Click to CALL Now: 020 8434 7222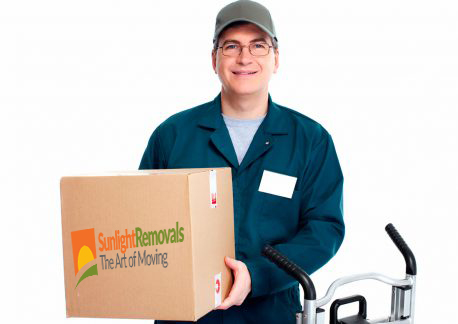 Sunlight Removals
The Art of Moving
Moving can be daunting, but it doesn't have to be. Say hello to Sunlight Removals – the ultimate solution for all your moving needs. Whether you're relocating to a new house, moving your office, needing cleaning services or a quick man with a van transporting goods, Sunlight Removals has got you covered. 
Our Top London Moving Services Details Are Below.
With years of experience in the industry, our team of experts is ready to take on any challenge. We understand that moving can be stressful, which is why we offer a range of services to make the transition as seamless as possible. From packing and unpacking to loading and unloading, we handle everything with the utmost care and attention to detail. 
At Sunlight Removals, we're committed to making your move a success. 
Sunlight Removals Services And Offerings
Moving can be a stressful experience, but with Sunlight Removals, the process becomes a breeze.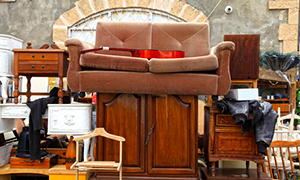 Are you planning an office move in London? Look no further than Sunlight Removals, your trusted partner for your removal needs.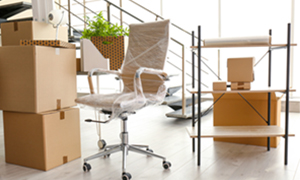 Sunlight Removals are here to give you the best international removals services that are available in London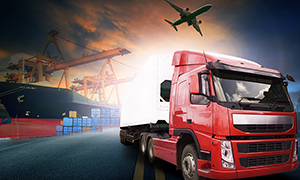 If you're planning a small move & finding the right man with a van, Sunlight Removals is the best option in London.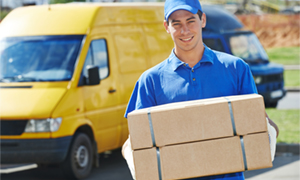 End of Tenancy Cleaning In London is Essential for a Hassle-free Move, if you want to avoid any unnecessary disputes with your landlord or agency…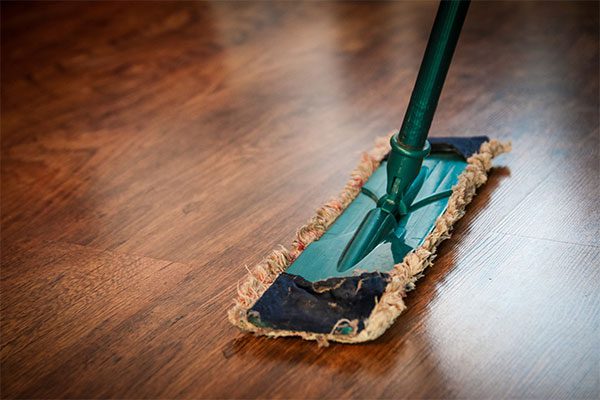 For Packaging services Look no further as Sunlight Removals are here to provide you with nothing but the best packaging services in the local area.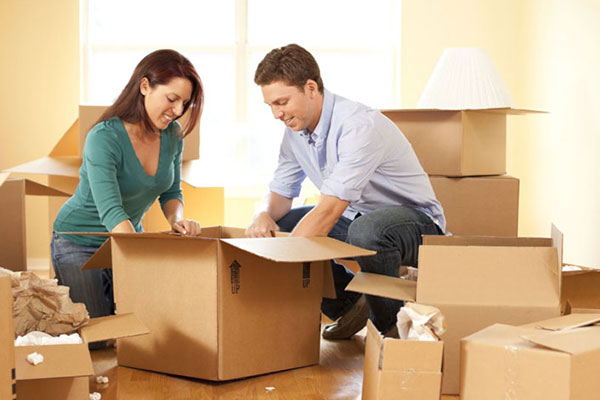 Are you looking for a Courier Services 'near me'?
If the answer is 'yes', then look no further than Sunlight Removals. We are the leading company in Bromley for any kind of house Courier Services. From our low prices and accurate home moving quotes to the high-quality courier services and other removals and relocation services that we provide, we truly are a company fueled by our customer's satisfaction.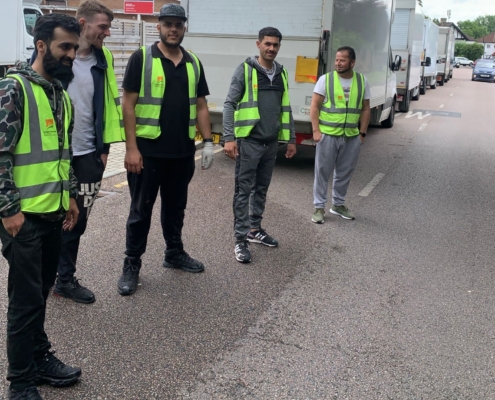 Sunlight Removals Provide Leading Removal Service in London
Sunlight Removals is a reliable and professional removal company that provides a wide range of services to ensure that your home removal is stress-free. We have years of experience in the industry, and our team is made up of highly skilled and experienced professionals who can handle all your moving needs. We understand that moving can be a stressful and overwhelming process, and that's why we offer a range of services to make your move as easy as possible.
One of the reasons why Sunlight Removals is a great choice for your home removal is our commitment to customer satisfaction. They work closely with their clients to understand their needs and ensure that their move is customized to their specific requirements. We also use state-of-the-art equipment and vehicles to ensure that your belongings are transported safely and efficiently.