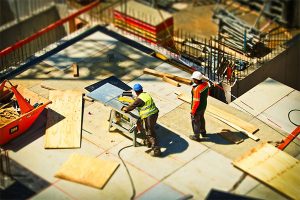 Sunlight Removals Moving & Storage
"Moving & Storage"
Are you searching for the best in south east London & surrounding area?
"Moving & Storage" Look no further than Sunlight Removals for the best in Bromley. We
priorities making life easier for people who are going through a relocation pro
cess and need help.
This is why we have the perfect service for anyone going through this. We assist customers in making sure that all of their belongings make their way to the new house smoothly.
Our moving storage company should be the go-to for anyone needing storage or removal services, but why? To put it simply, we put everything into each and every customer that decides to work alongside us.
We ensure that everyone receives the perfect service that is smooth, professional and efficient while being affordable. Many other storage companies 'near me' do not put as much effort into their services as what Sunlight Removals do, and usu
ally, the key factors that we provide, are sacrificed within their offers.
Get in touch with the leading storage and moving company in Bromley. Call us today on 020 8776 8925.